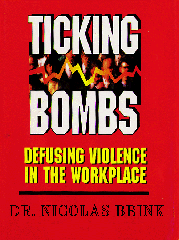 DR. NICOLAS BRINK, is an award winning psychiatrist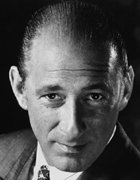 who has dedicated his entire life work to creating a model of therapy which will defuse these human time bombs which keep going off with bloody regularity. He has stepped into all the major mass murders over the past decade and dug through the human ruins to create a method of helping these disturbed individuals. His methods are radical and appear abusive, even sadistic at first glance, but they are effective at weeding out these sick people.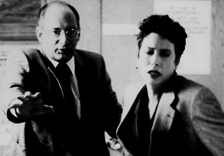 RICHARD PORTNOW (Dr. Brink), has appeared in MAD CITY, PRIVATE PARTS, SEVEN, TRIAL BY JURY and worked with directors such as Costa Gavras, Betty Thomas, Woody Allen, David Fincher, Mark Rydell, Ivan Reitman, Sydney Pollack, Barry Levinson and many more.